Youth Sunday School Program – Sunday School classes teach God's Word in an age-appropriate manner that promotes in-depth study for the youth.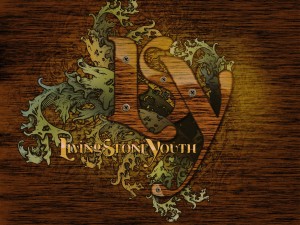 Living Stone Youth Group – Endeavors to fulfill the mission of Melrose Community Church in the lives of the students by walking alongside both the students and their families, pointing them to Christ, and raising up faithful disciples to go out into the world as equipped and confident followers of Jesus. (Matthew 22:37, 28:18-20; 1 Peter 2:5)
6-12th grade – Sunday 6-8pm
Living Stone Group Page
Contact Dan Lusby for more information on Sunday School or Youth Group.