The Mission of Melrose Community Church (MCC) is to:
Make our love for God our priority: Emphasizing a high view of Scripture and Christian practice that points back to the love and grace that God has freely bestowed on those who believe.
Care for one another: Christ cares for us and calls us to love Him supremely, and to love one another unconditionally.
Compel others to follow Jesus: Focusing on Christ's great commission to go and make disciples, proclaiming the name of Christ in word and deed.
---
Pastors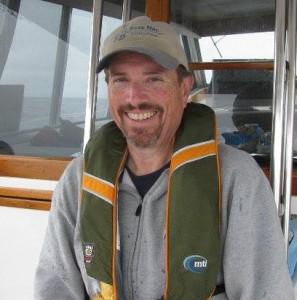 Mike Ruyle, Senior Pastor
Email: meruyle@gmail.com
Phone: (541) 643-0580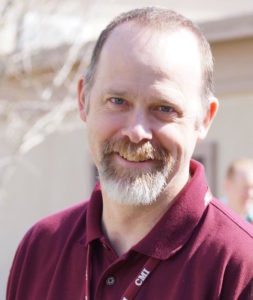 Dan Lusby, Youth Pastor & Director of Worship
Email: dan@melrosecommunitychurch.org
Phone: (541) 784-6952
---
Spiritual and Operational Oversight Leaders
Overseers
Dr. Rob Congdon
John Deck
Lowell Glover
Mark Nay
Hap Steele
Pete Swanson
Elders
Fred Arnold
Ron Brown
Curt Carpenter
Gary Howard
Mark Kincaid
Trustees
Fred Arnold
Dennis Burril
Eric Cook
Gary Howard
Ken Kuczler