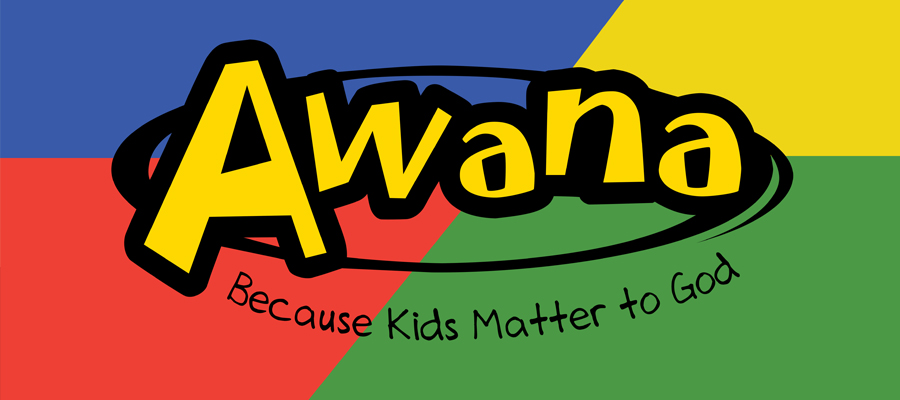 Awana is an international ministry that reaches kids and their families with the Gospel and disciples kids to walk with Christ for life. Lessons are designed to meet kids where they are, teach them about the Gospel in a way they will understand, and encourage them to memorize Scripture.
---
Awana clubs meet for Bible learning and fun activities during the school year on Wednesday evenings 6:30 – 8:00 PM.
Awana 2021-2022 has just begun! You can join any time. – REGISTER HERE!
---
Age Groups:
Cubbies: 3 and 4 years old
Sparks: Kindergarten – 2nd grade
T&T: 3rd – 6th grade
Trek: 7th – 8th grade
Journey: 9th – 12th grade
---
You can visit Awana.org to learn more about this fantastic program.